A Partnership Designed to Deliver
"The secret of change is to focus all your energy, not on fighting the old, but building the new." – Socrates
Source UKGB is the exclusive authorised reseller for Zeta Global's programmatic platform in the UK, and its leading reseller across Europe. We act as Zeta Global's footprint in the UK and Europe, maintaining its presence in these markets through a new partnership forged out of the spirit of evolution and change for good.
Our partnership brings clients the best of both worlds – the ability to deal directly with a UK-owned and operated independent business, powered by local market experts, backed up by the full scale of the Zeta Global offering.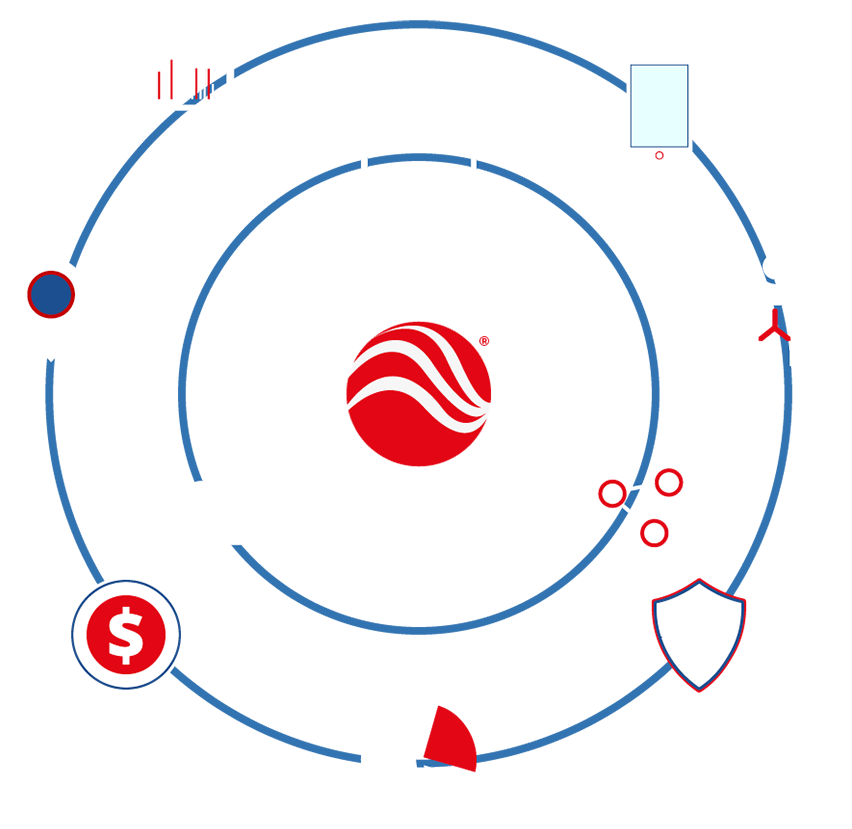 Our on-the-ground team provides the highest level of service to our client base, while offering seamless access to the Zeta Global suite, including its proprietary AI data-driven DSP, ad support and analytics.
This lean, agile approach means clients have the confidence, comfort and security of working with a local entity, complemented by the international scope and proven high performance of Zeta Global's technology.
CLIENT-BASED SOLUTIONS
Tailored client-based solutions providing agencies and brands with flexible options via managed and self-serve offerings across direct response performance and brand solutions.
CUSTOMER-FIRST SERVICE
Customer-first service and support to ensure client campaigns succeed and exceed their goals. We provide hands on support for managed clients, and ongoing platform support enabling our clients to maximise returns from our DSP.
NEW CUSTOMER ACQUISITION
Find new customers by honing in on those who look and act like your most recent on-site converters. Our unique moment scoring technique determines the most opportune time and place to reach a new user – and when they are most likely to make a purchase.
DYNAMIC CREATIVE SOLUTIONS
Built in dynamic creative solution across prospecting and retargeting that optimises to a conversion rather than just a click.
MAP YOUR RESULTS
Map results with a client's ad server, providing an independent source of truth and unbiased reporting.
BRAND PROTECTION
Protecting your brand with our own brand safety measures, and partnerships with leading third-party specialists across brand safety, viewability and keyword/contextual targeting to ensure your brand is fully protected from appearing on unsuitable sites, content and bot fraud.
With you every step of the way
At Source UKGB, we're a small yet highly experienced, dedicated team with an open and honest client-centric approach to boost your results.
We take a thorough and proactive approach to ensure your media investments achieve optimal returns, with great performance, insight and flexibility all part of the package.
We're committed to proving the incremental value of programmatic display, complementing your search, affiliates and social activity.
Whether you're looking to amplify your brand with video or drive new customer acquisitions with display ads, Source UKGB's partnership with Zeta Global empowers you to have full control over your programmatic campaigns by leveraging its unique AI modelling to optimise for you – allowing you time to review, build and share your unique customer insights via the platform's reporting dashboards.
Source UKGB offers a three-month trial with no minimum spend commitment, so you can test and see how well the Zeta Global platform delivers against others. For self-serve, we also provide full training and ongoing dedicated platform support, to help clients maximise returns.
Whether running managed, self-serve or a hybrid model we pride ourselves on giving first
class customer service and will be with you every step of the way.
With a resolute belief in the AI powered DSP programmatic technology and an unfaltering commitment to our valued customers, we must adapt and innovate to meet the demands of our new world. At Source UK GB, we believe that our evolved business will do just that.
Michael Sharman
Co-Founder: Commercial Lead
Michael is a proven programmatic data-driven specialist across a range of verticals, with a consultative, customer-first approach. He has a passion for finding solutions to solve client challenges and delivering top-class results, service and growth opportunities.
With over 25 years' commercial experience, he has been fully immersed in the RTB, adtech, programmatic and SaaS space since 2014. He held key positions at US-run international businesses, from Rocket Fuel, to Sizmek, then Zeta Global, dealing with leading UK and international clients and both network and independent agencies.
Michael cut his teeth on media sales, with senior roles at well-known names such as John Brown Media, Trinity Mirror and Mail Newspapers.
Jason Lal
Co-Founder: Director of Operations
With a strong background in analytics, customer support and commercial growth, Jason entered the adtech space in 2014, covering roles across analytics, technical operations, global support and customer success at Rocket Fuel, Sizmek and Zeta Global.
He thrives on helping clients achieve and exceed their goals and is a resolute believer in the power of programmatic and its unfaltering ability to exceed performance benchmarks. He prides himself on his vast technical knowledge and is enthusiastic about sharing his expertise with clients big and small.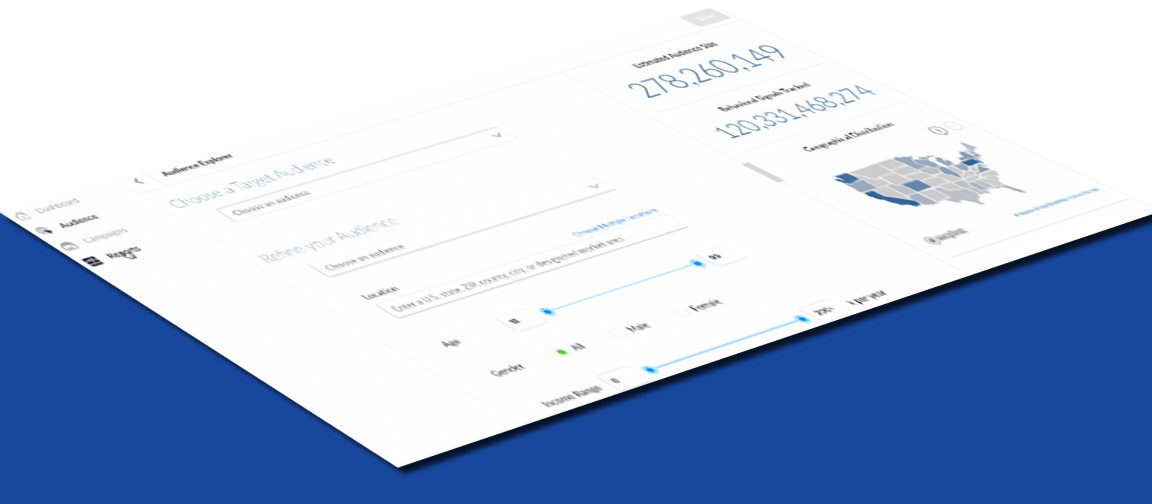 Tackling customer challenges
Increased new depositing customer rate by over 4.2 times for a UK online casino by pairing pre-roll video and direct response performance.
Delivered over 8x the volume of conversions for a premium German car manufacturer across four leading self-serve DSPs. By also delivering 7x the performance of the nearest rival DSP in terms of CPA, plus the lowest bot fraud levels, Zeta Global's platform came out on top.
Generated 101% conversion rate lift in assisted conversions for an international iGaming client. Using Zeta Global's technology across search, social and affiliates, Source UKGB drove incremental first-touch conversions.
Helped prove that exposed users were 58% more likely to make a purchase via an incremental A/B test for a DTC brand that had not used programmatic display before.
Got a challenge you'd like some help cracking? Come and chat to us and we can brainstorm some solutions together.
What our clients have to say
"We have worked with Jason and Michael since 2015. They have supported our programmatic display activity, helping to build our business's digital presence, while complementing our search and social strategies to drive new customer orders. The platform not only provides a better ROI than others but it also delivers a much better and longstanding customer relationship. The personal and informative service that we have received over the years is just the icing on the cake!"
"We have been using the Zeta Global platform since 2019 to boost conversions of new depositing customers across our key international markets. The Source UKGB team has continued to work closely with us to ensure our goals are exceeded."
"With a growing inhouse team, operating in a highly competitive market, it is really important to work with a partner who understands our business and goes the extra mile to ensure the best results and insights are delivered so we can continue to deliver great work. Jason and Michael have helped us elevate our digital marketing strategy and we look forward to working further with them."
Ready to take the next step in your digital marketing strategy? We'd love to chat. Fill in the form below for a free no-obligation consultation.
Call Us
Michael Sharman:
+44 7867644720
Jason Lal:
+44 7507891037